Get geared up for your trip at our Yukon outdoor store!
Our Yukon outdoor store (and tour headquarters) is conveniently located at 102 Lambert Street, across from the Whitehorse Visitors Centre. We offer a wide range of high-quality gear to prepare you for your next adventure trip in the Yukon, everything from camping gear to canoes and kayaks. Contact us if you have questions about specific products, or visit our downtown location to check out our full inventory! 
We take pride in carrying the best items in the store, so we only sell equipment that has been approved by us on our guided tours over many years, to ensure you have an unforgettable Yukon adventure.
We offer a wide range of high-quality gear to prepare you for your next adventure trip in the Yukon: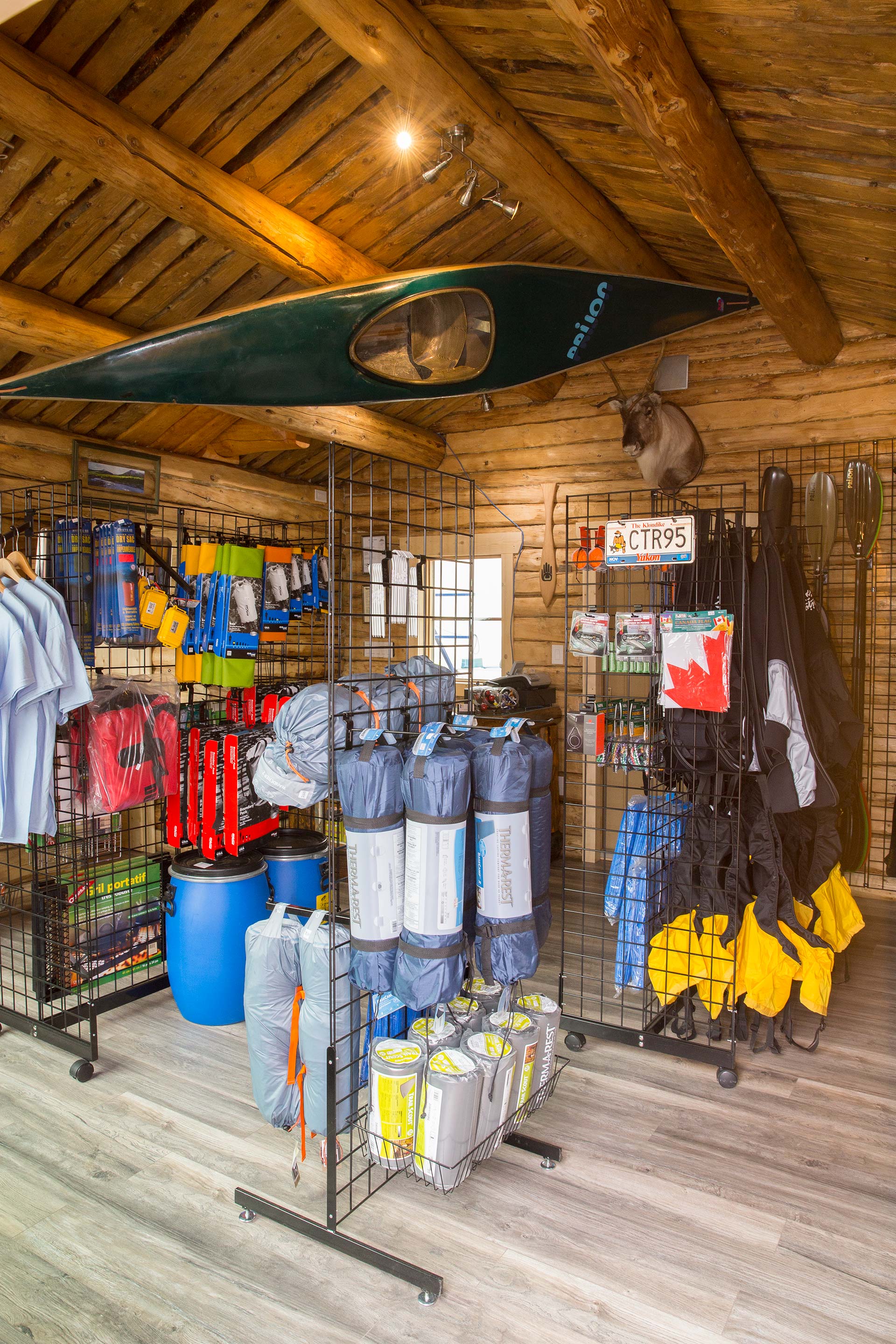 River Descriptions & Guide Books: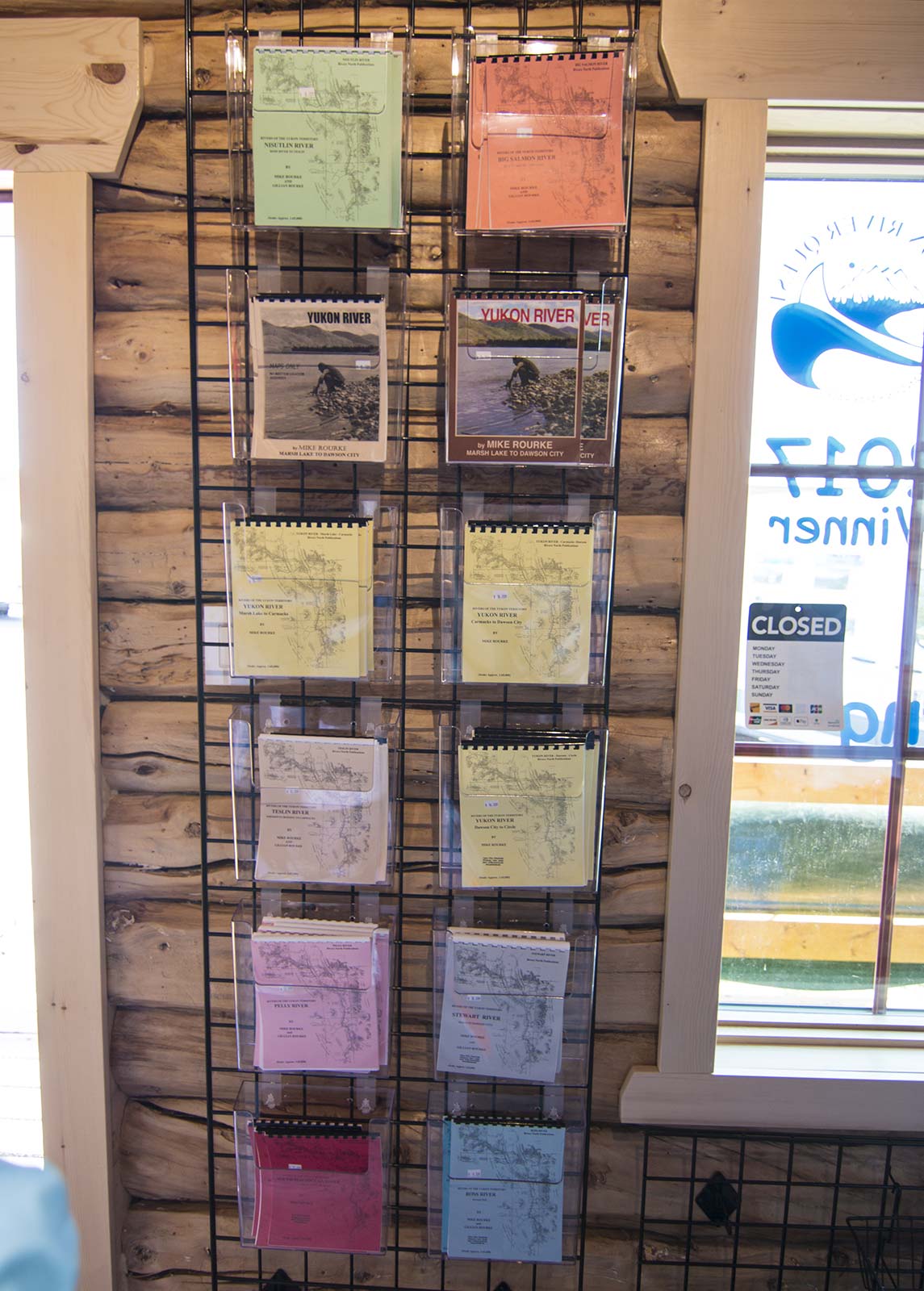 Our well-stocked Whitehorse, Yukon outdoor store carries highly recommended "Rivers of the Yukon Territory" river description booklets by Mike Rourke. Each booklet contains a detailed river route, information in kilometres and miles to help you plan your trip and some of them show GPS coordinates to stay on course. Besides possible camps along the route, you will find lots of information about the history of the river during the Klondike Goldrush, such as historic abandoned settlements, old trapper cabins and sunken paddle wheelers.
We carry an extensive selection of high-performance and superior quality kayaks, canoes, and SUPs. Yukon Wide Adventures is the official Western Canadian Prijon kayak dealer for high-quality Prijon Kayaks, made in Germany, Verano SUPs & Packrafts and World of Kayaks Marathon Racing Kayaks, made in Estonia.  All models are available to ship anywhere to North America.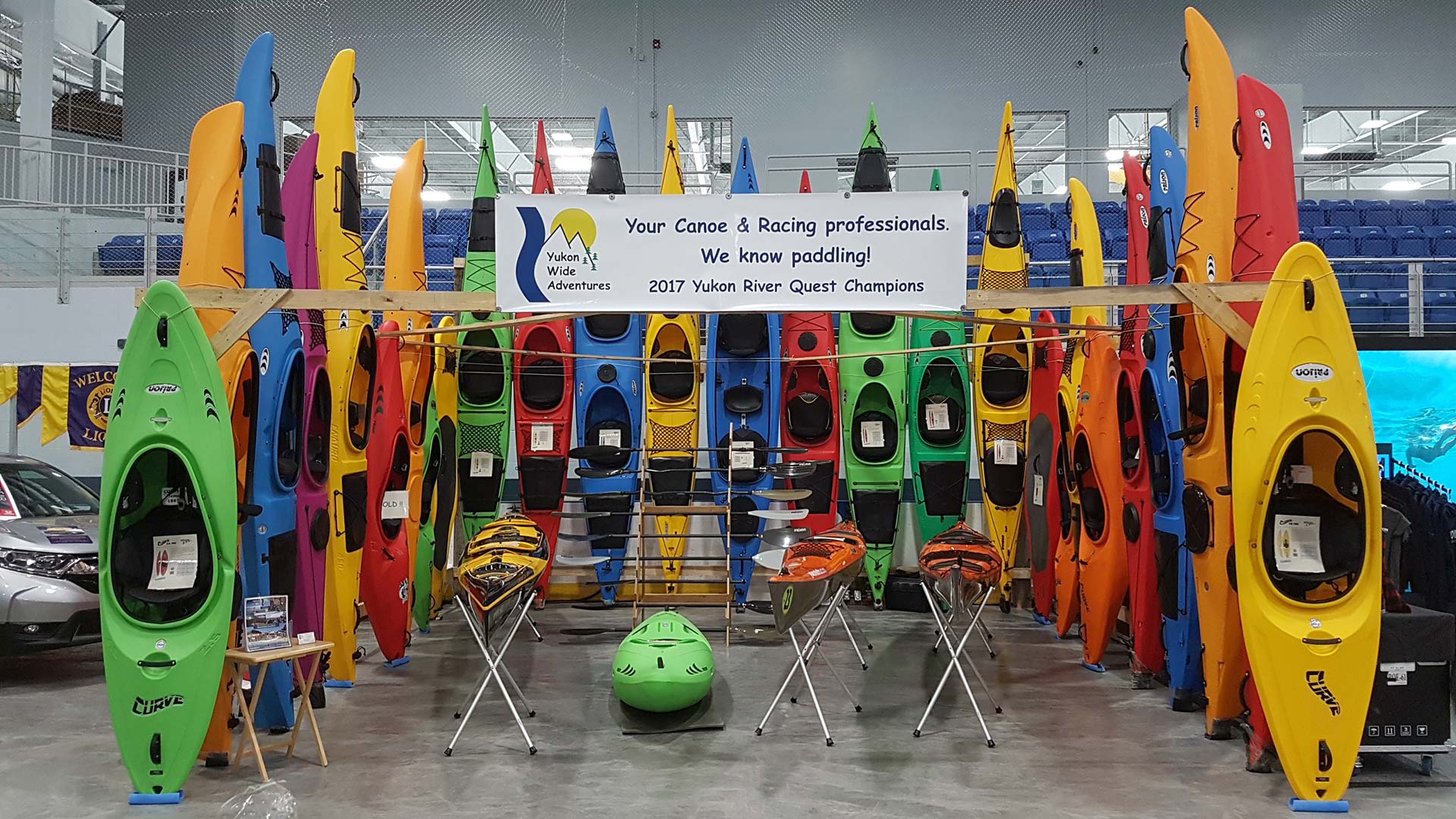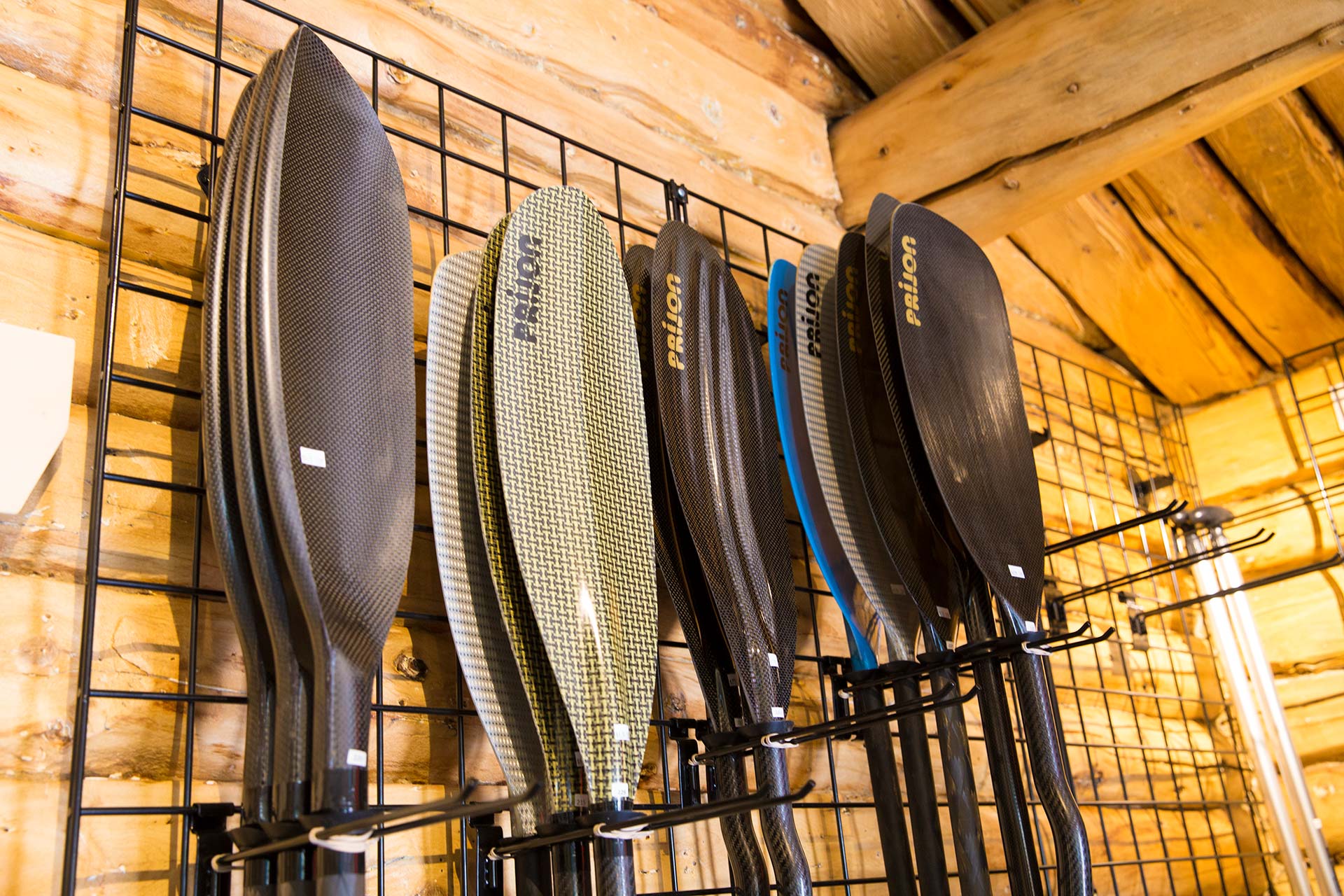 Professional Grade Prijon Paddles
Helmets, Spray Skirts, Paddles & More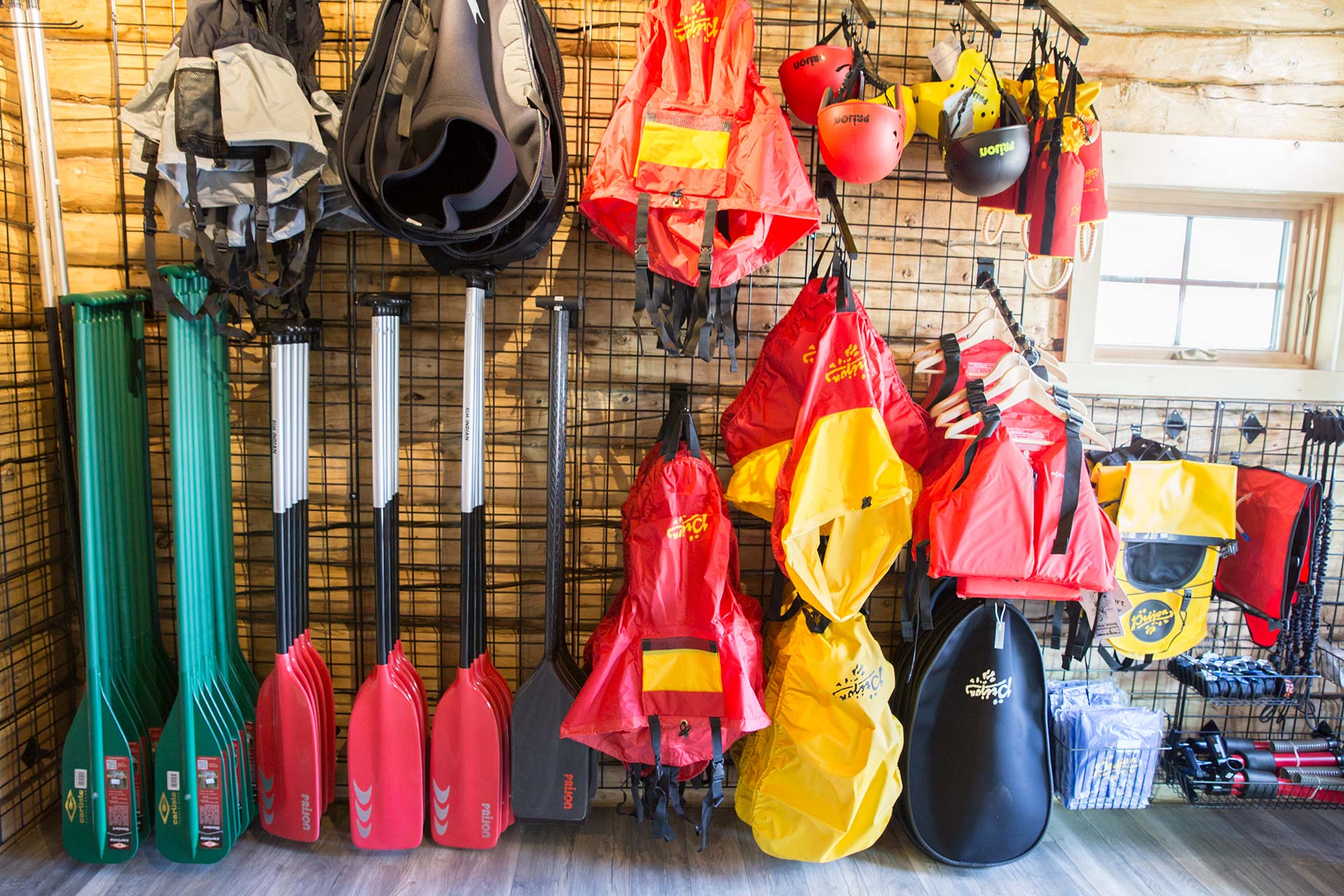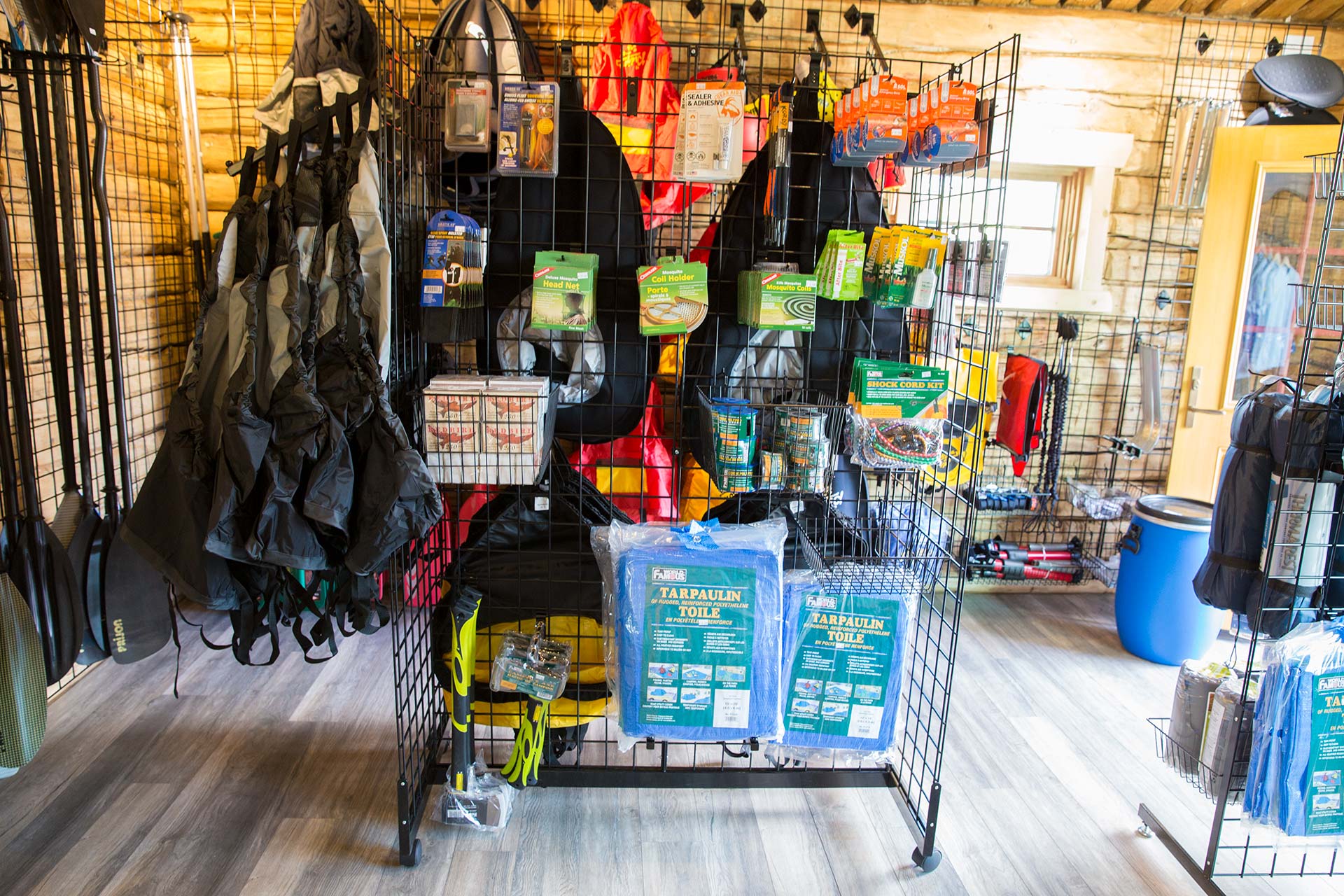 Tarps, Mosquito Repellent, Netting, Axes, Camping Gear
Drybags, Barrels & Camera Cases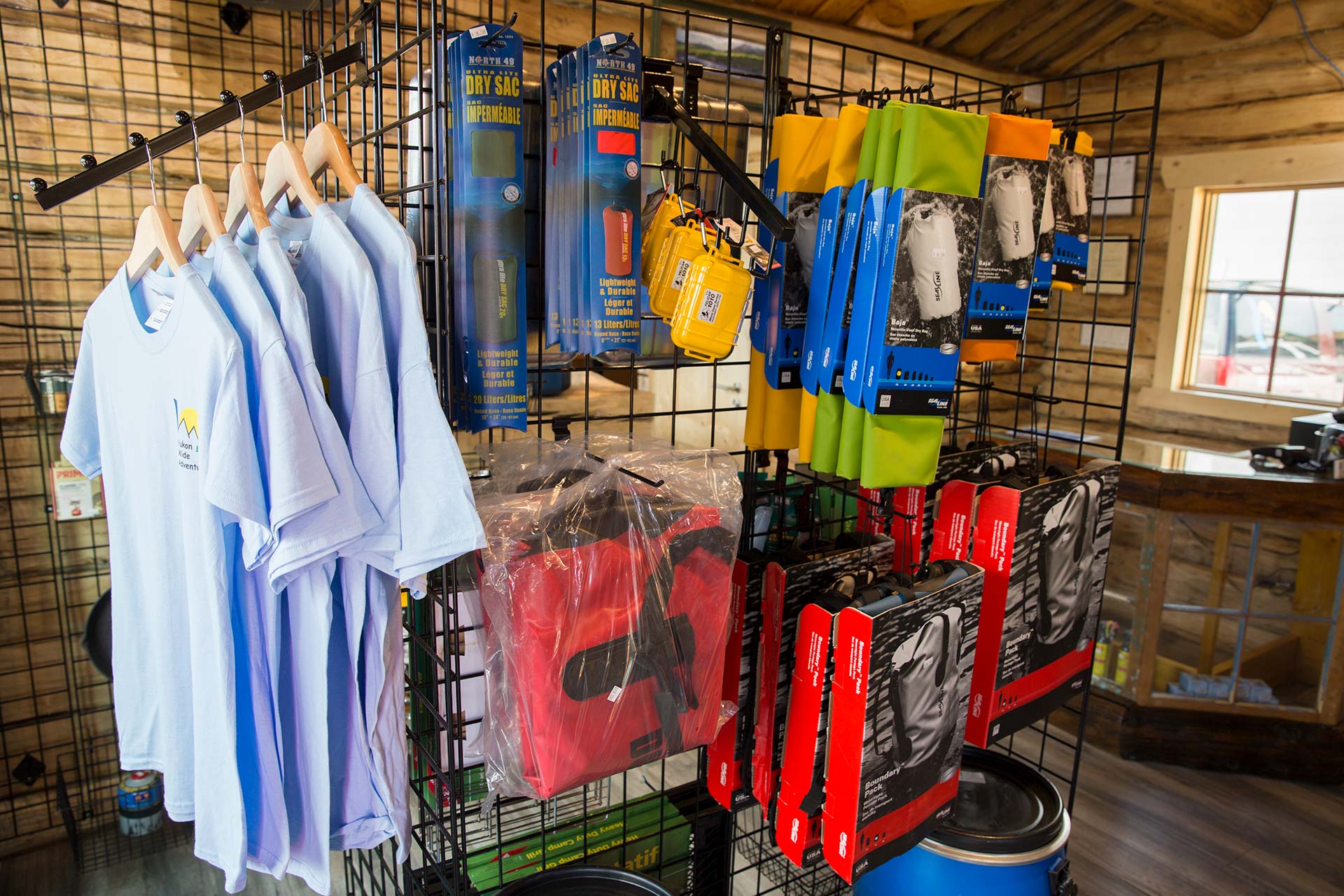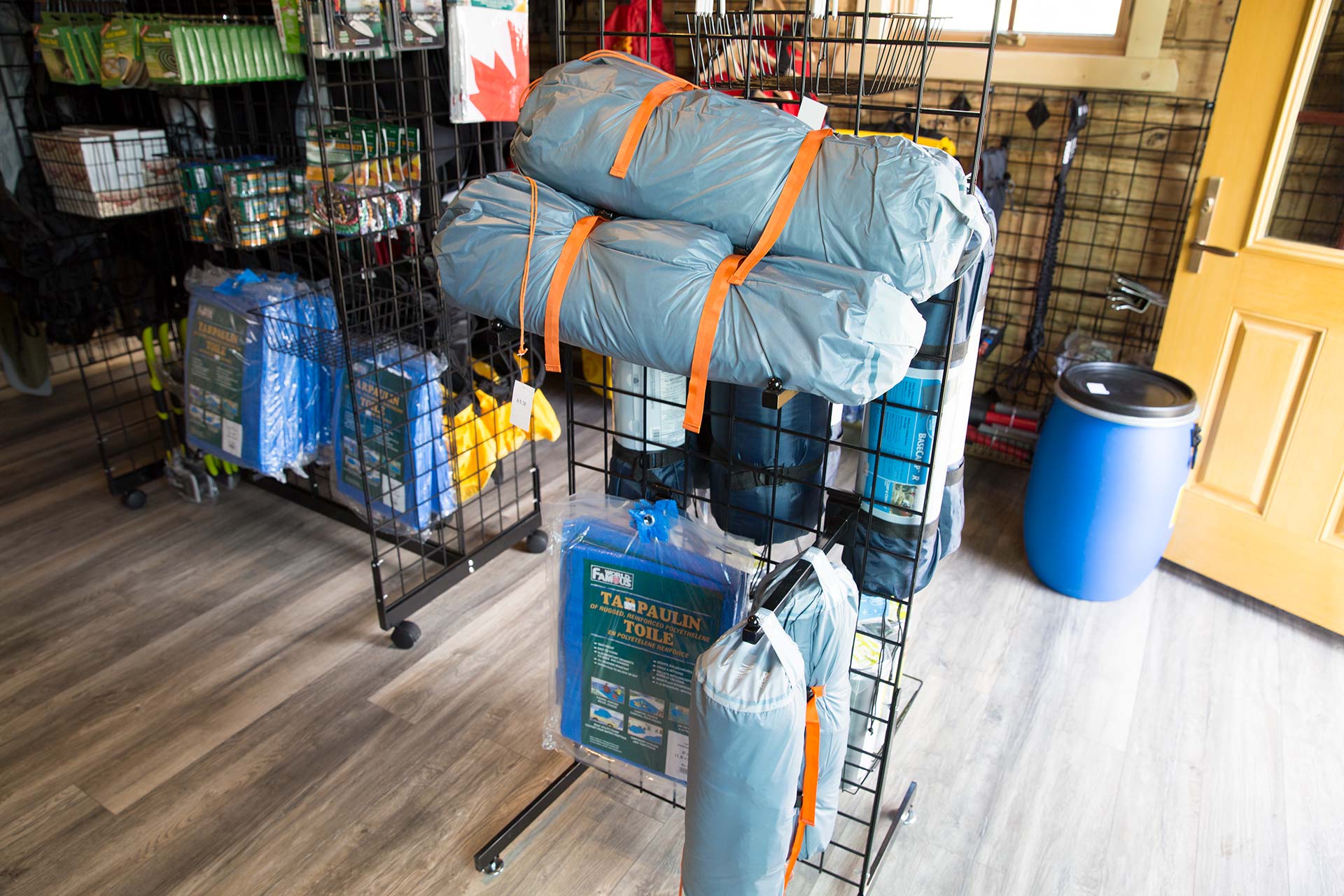 Camping Cookwear and Accessories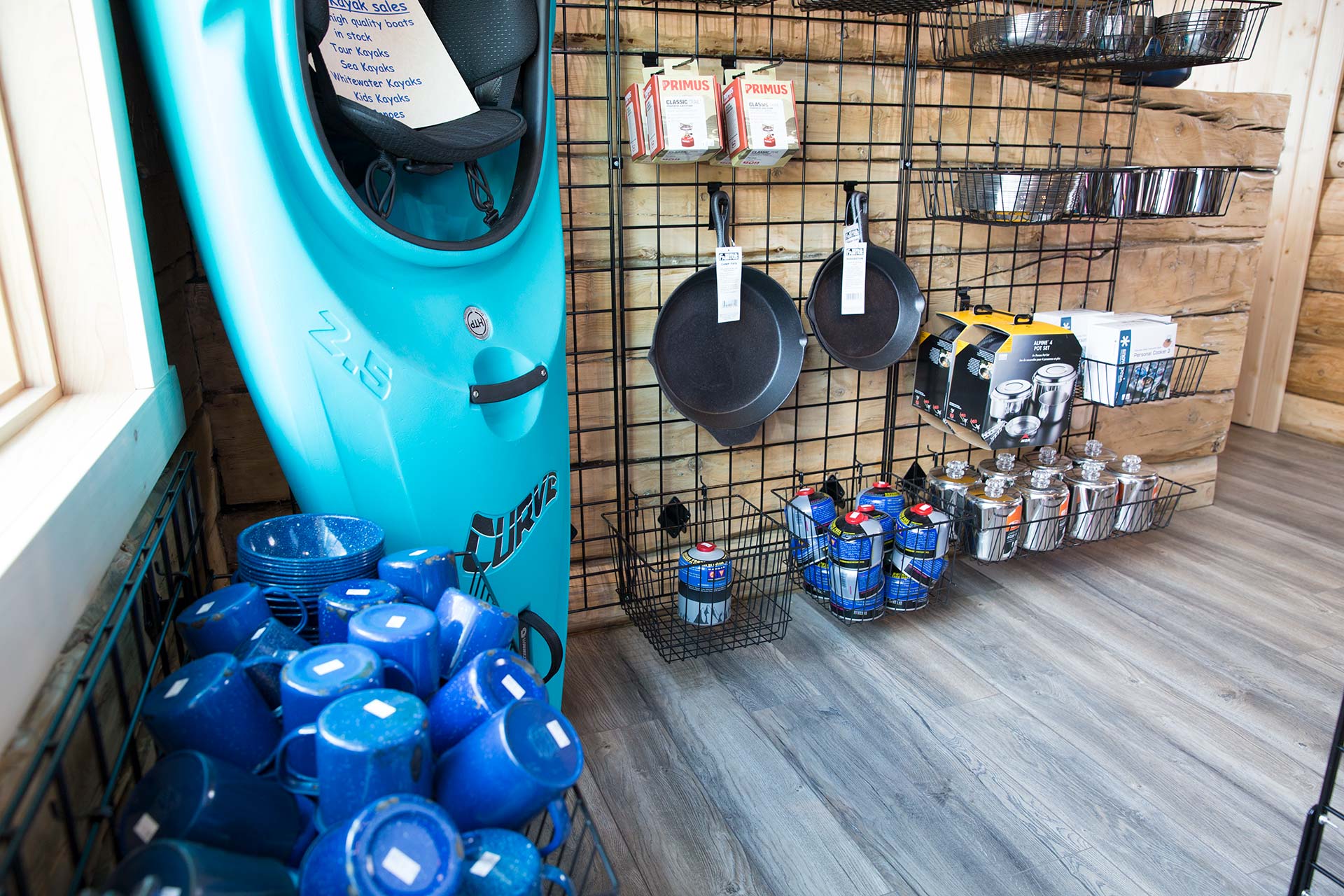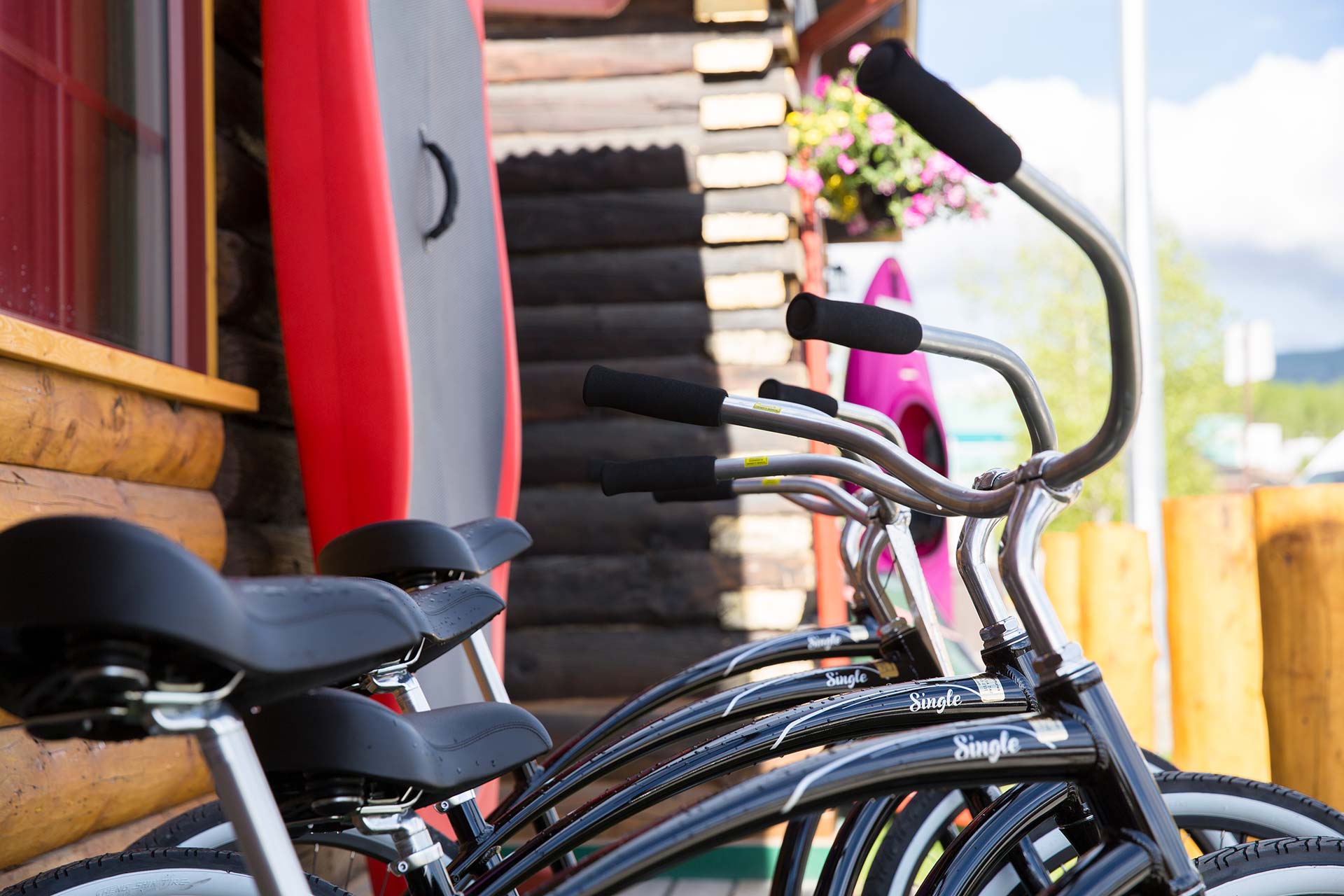 Bicycle Rentals for Self-guided Whitehorse Tours
Join one of our guided Whitehorse cycle tours, or enjoy a self-guided tour throughout the historical city. We have various models available in different sizes:
Giant Simple City bike for $35 per day
Norco or Kona Trekking Bike for $50 per day
Rentals include a helmet and bicycle lock.