GET GEARED UP FOR YOUR TRIP AT OUR DOWNTOWN WHITEHORSE LOCATION!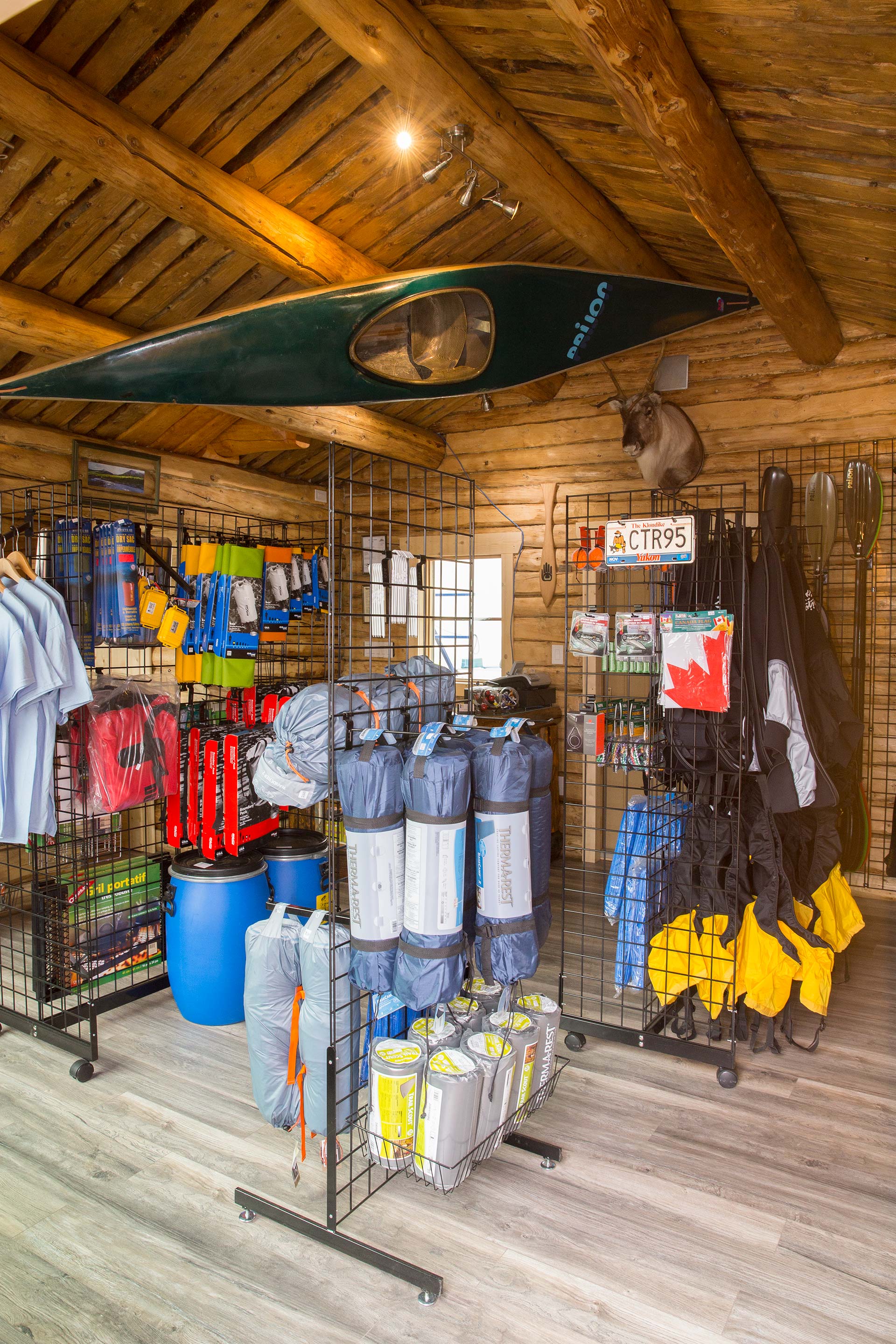 We offer a wide range of high quality gear to prepare you for your next adventure trip in the Yukon.
River Descriptions & Guide Books: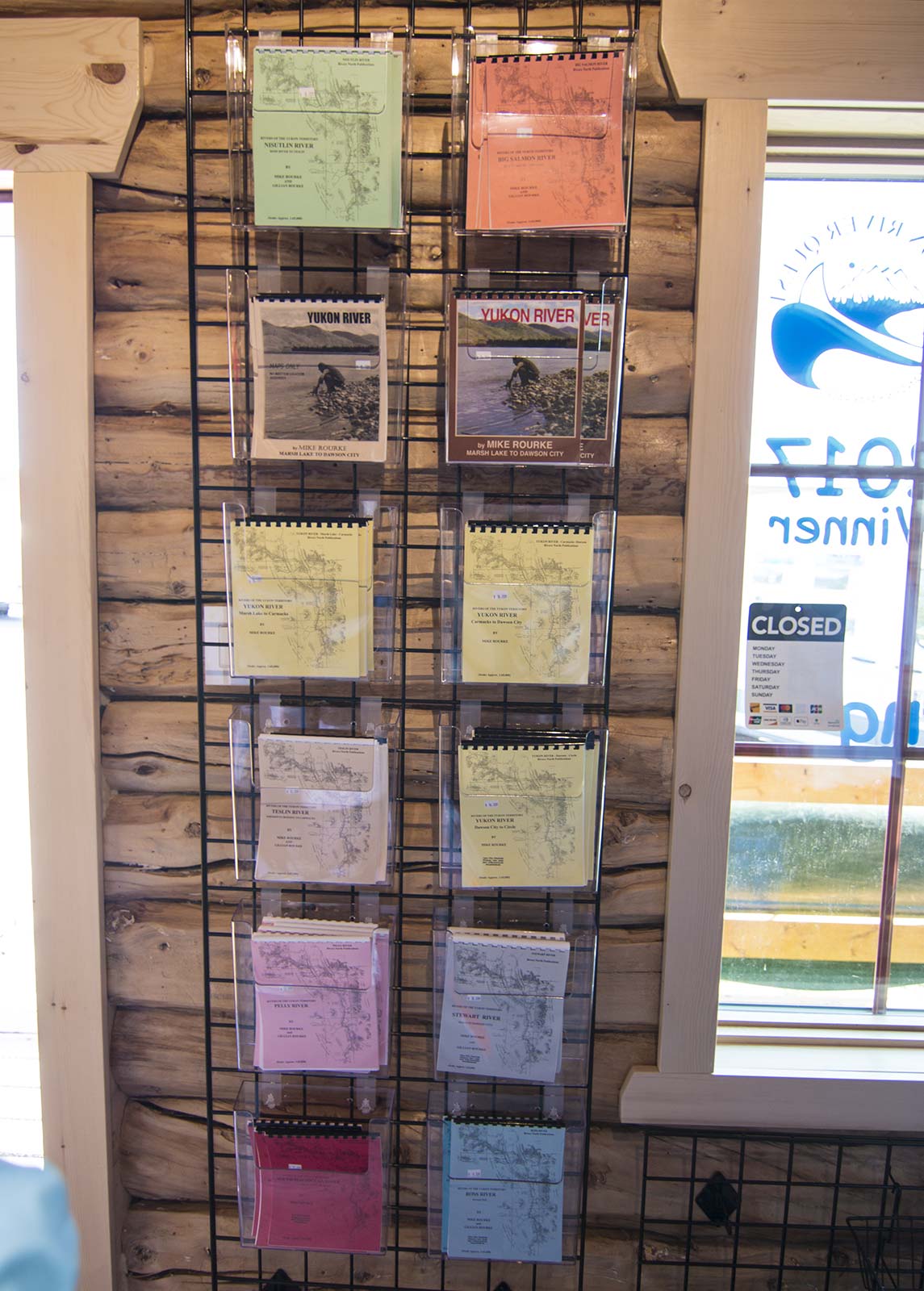 Order one of the recommended river descriptions from the Mike Rourke's series "Rivers of the Yukon Territory". The river description contains a detailed river route, information in kilometers and miles and some of them show GPS coordinates. Beside possible camps you will find lots of information about the history of the river during the Klondike Goldrush, historic abandoned settlements, old trapper cabins and sunken paddle wheelers. 
Yukon Wide Adventures is the official dealer on Canada's west coast for high quality Prijon Kayaks, made in Germany and World of Kayaks Marathon Racing Kayaks, made in Estonia.  We carry an extensive selection of high performance and superior quality kayaks and high quality Old Town canoes.
All are available to ship anywhere to North America.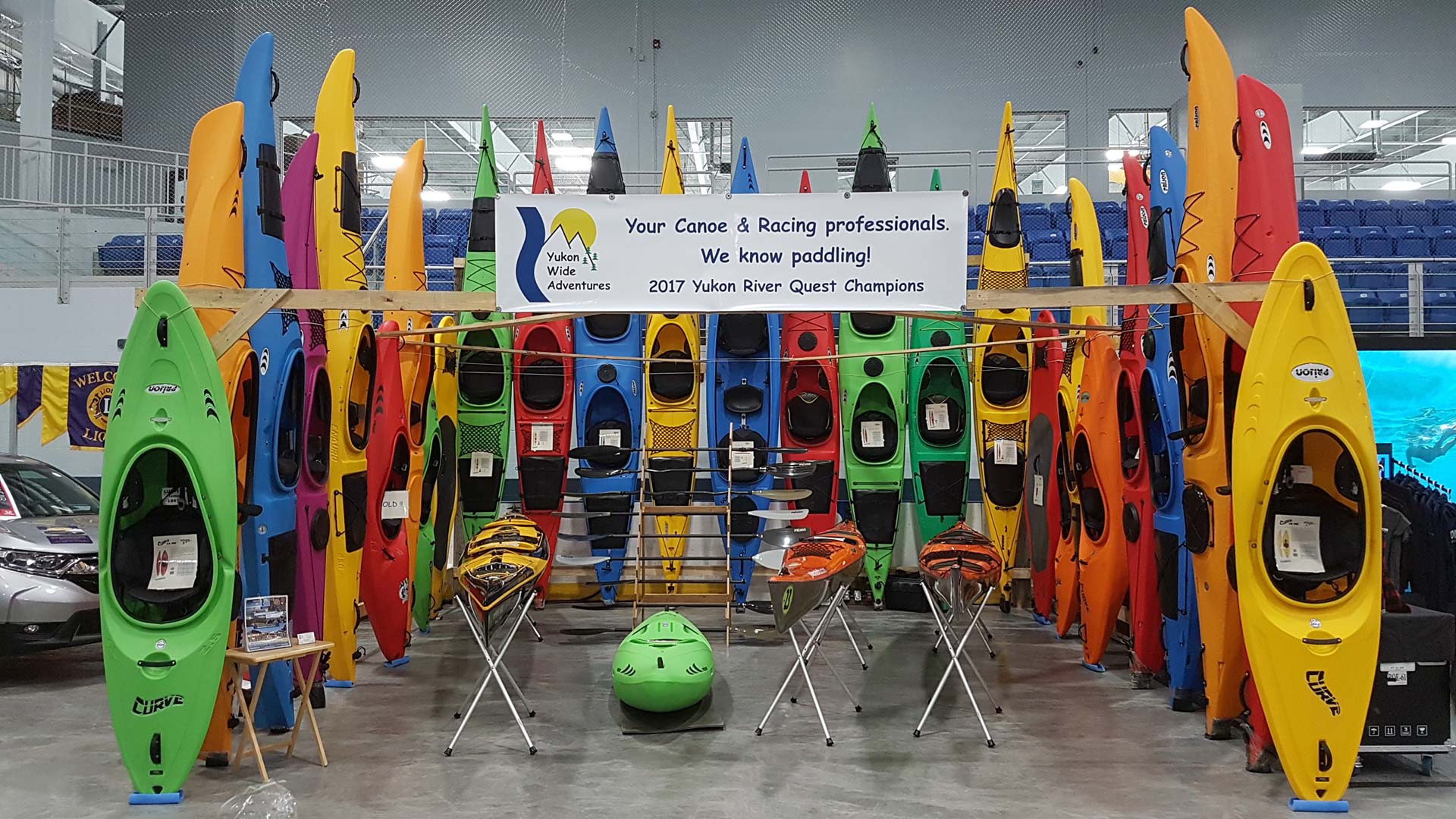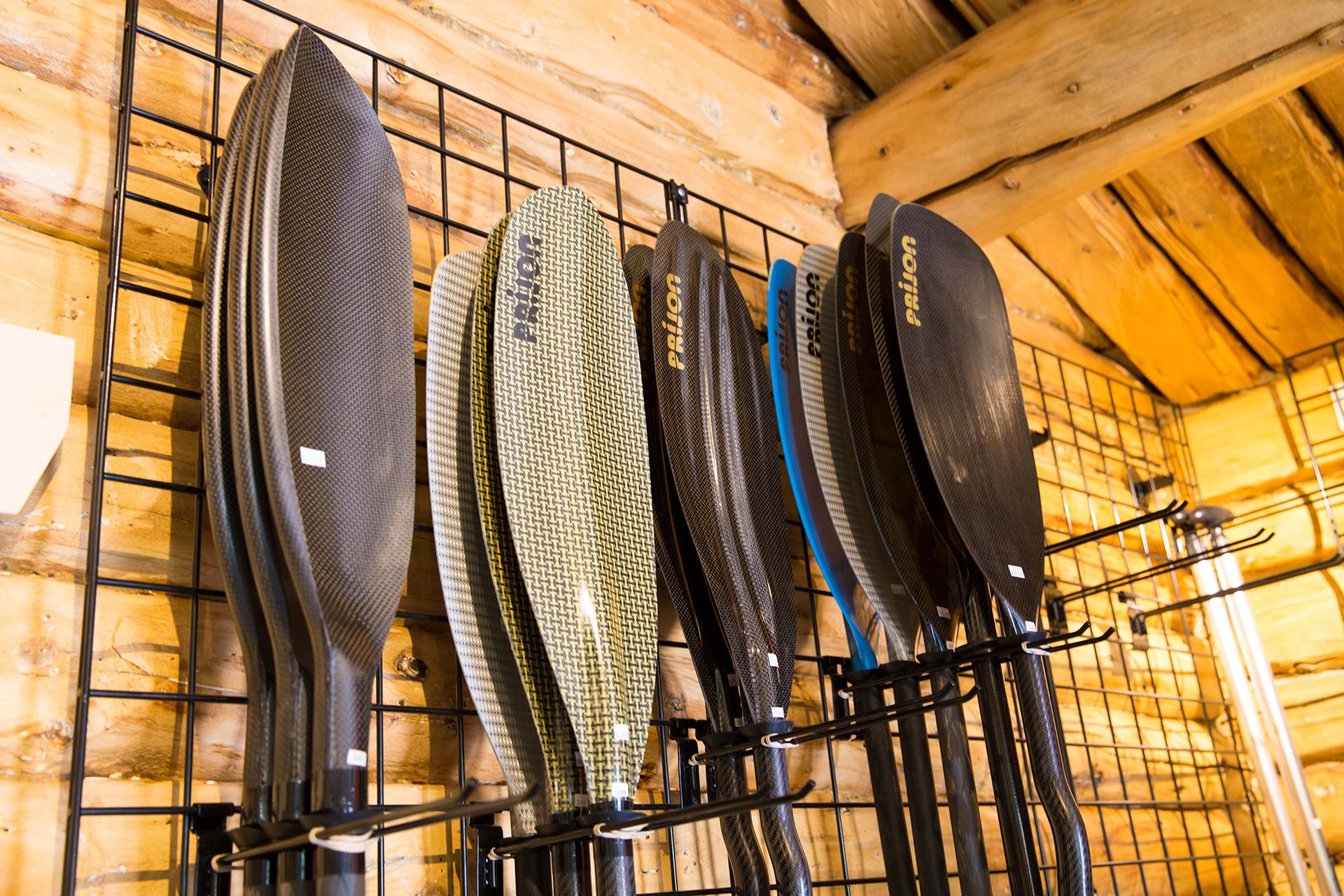 Professional Grade Prijon Paddles
Helmets, Spray Skirts, Paddles & More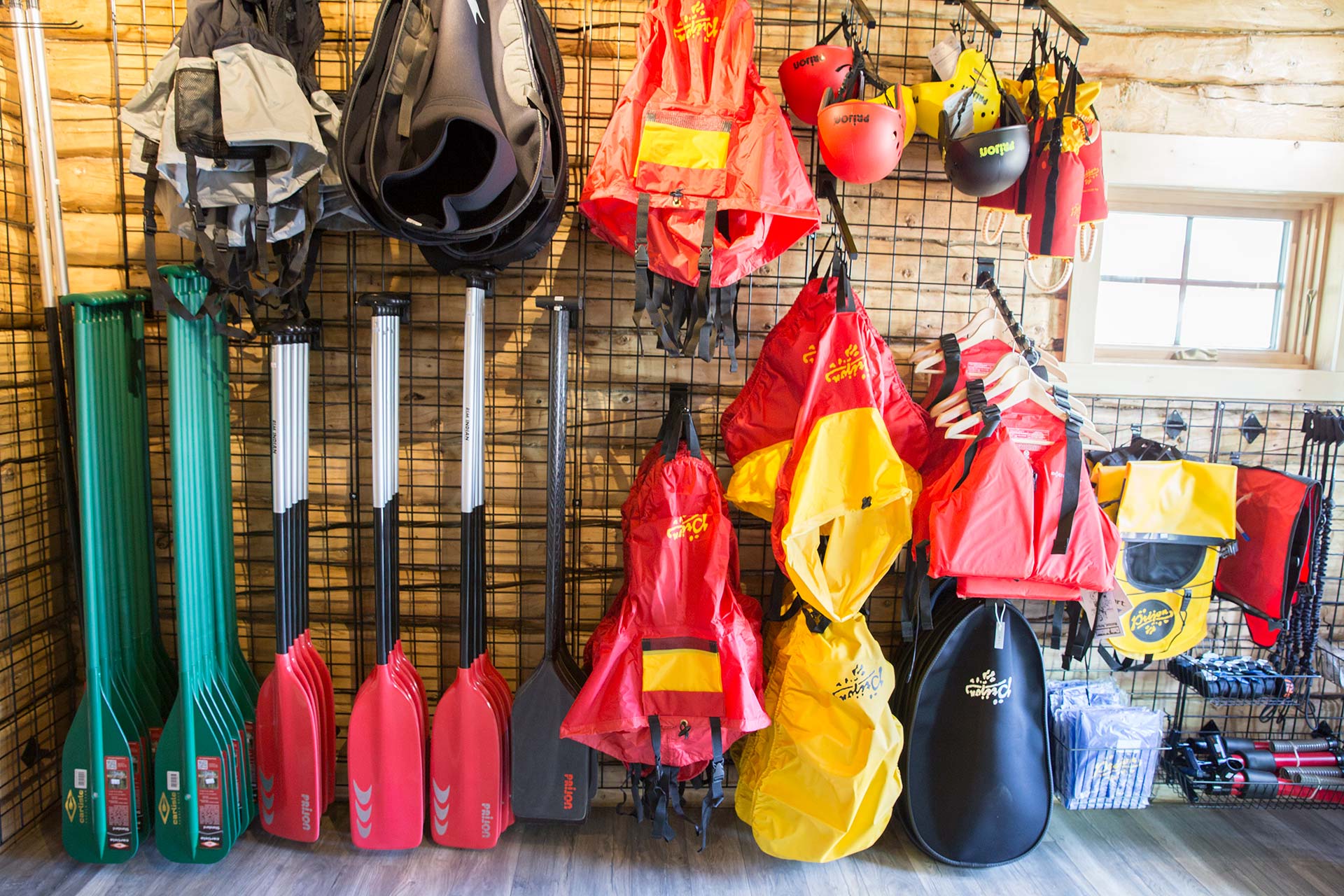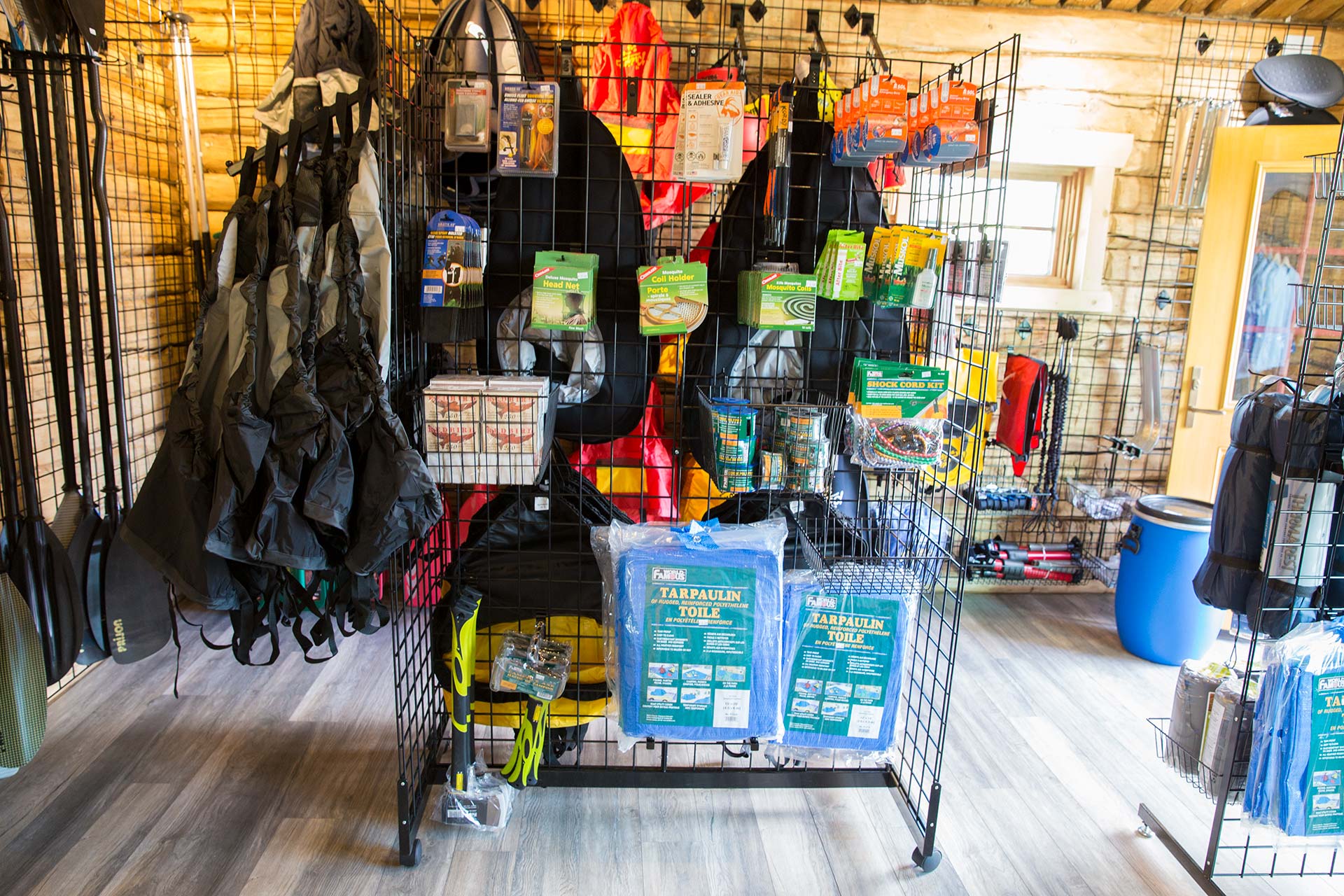 Tarps, Mosquitoe Repellent, Netting, Axes, Camping Gear
Drybags, Barrels & Camera Cases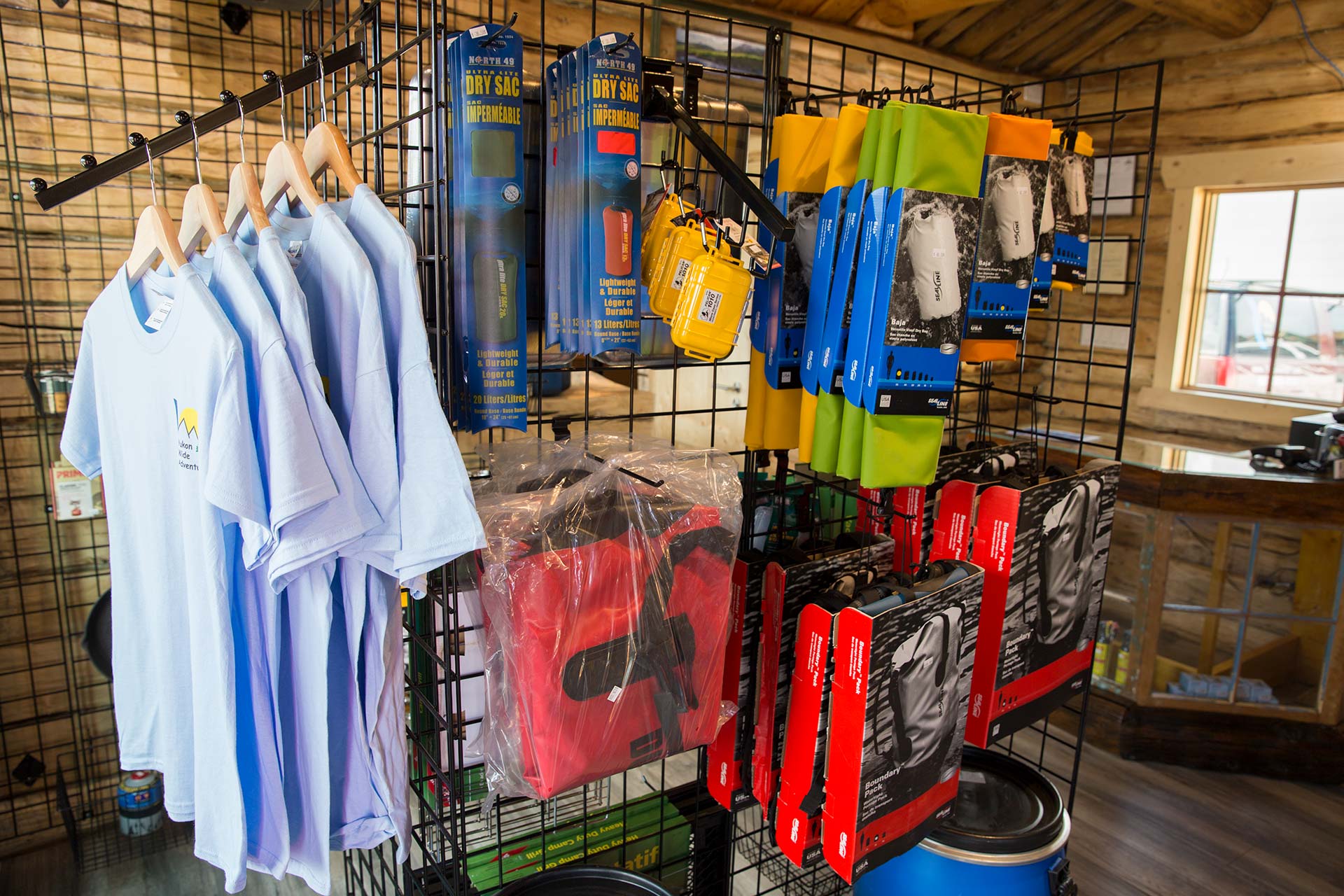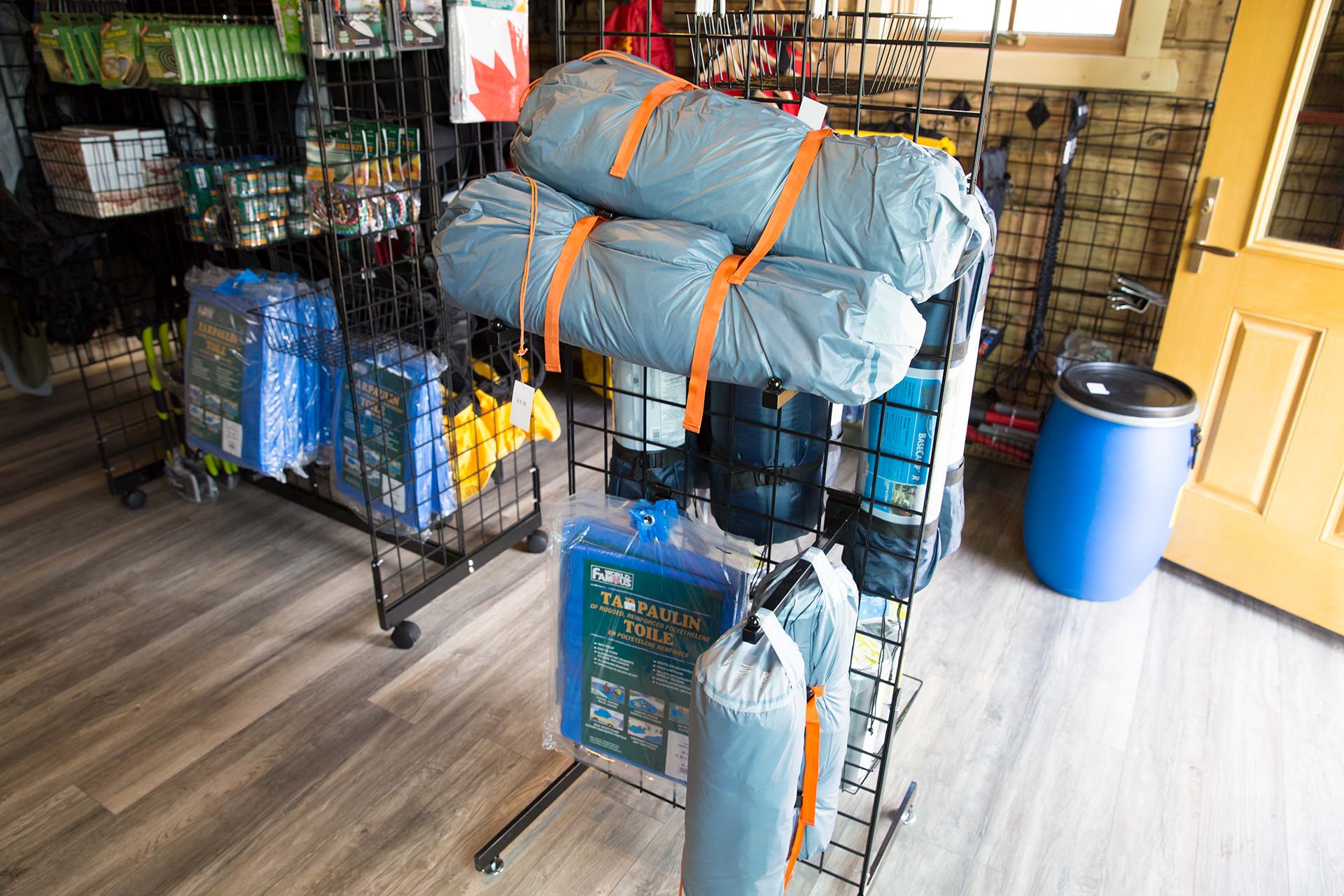 Camping Cookwear and Accessories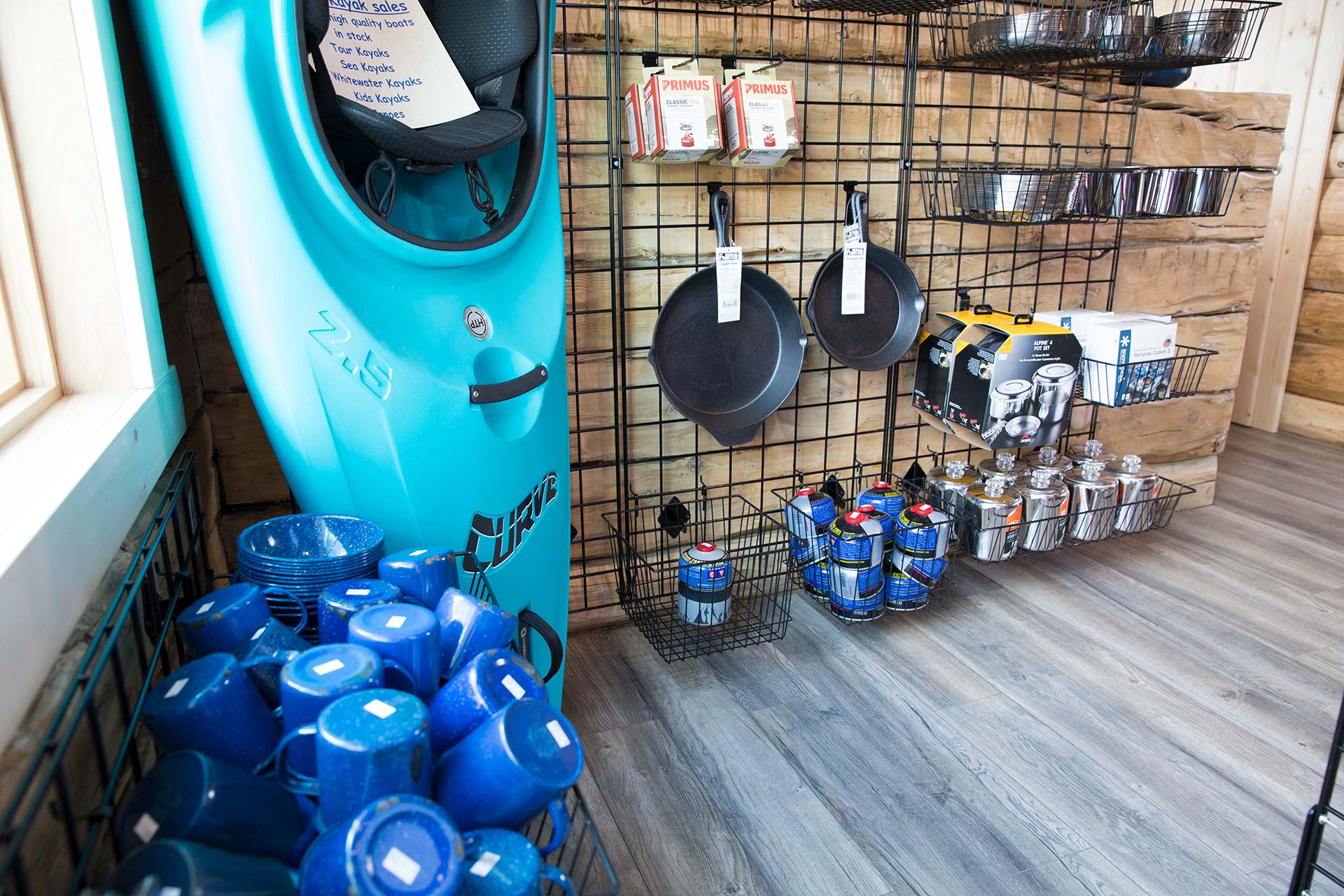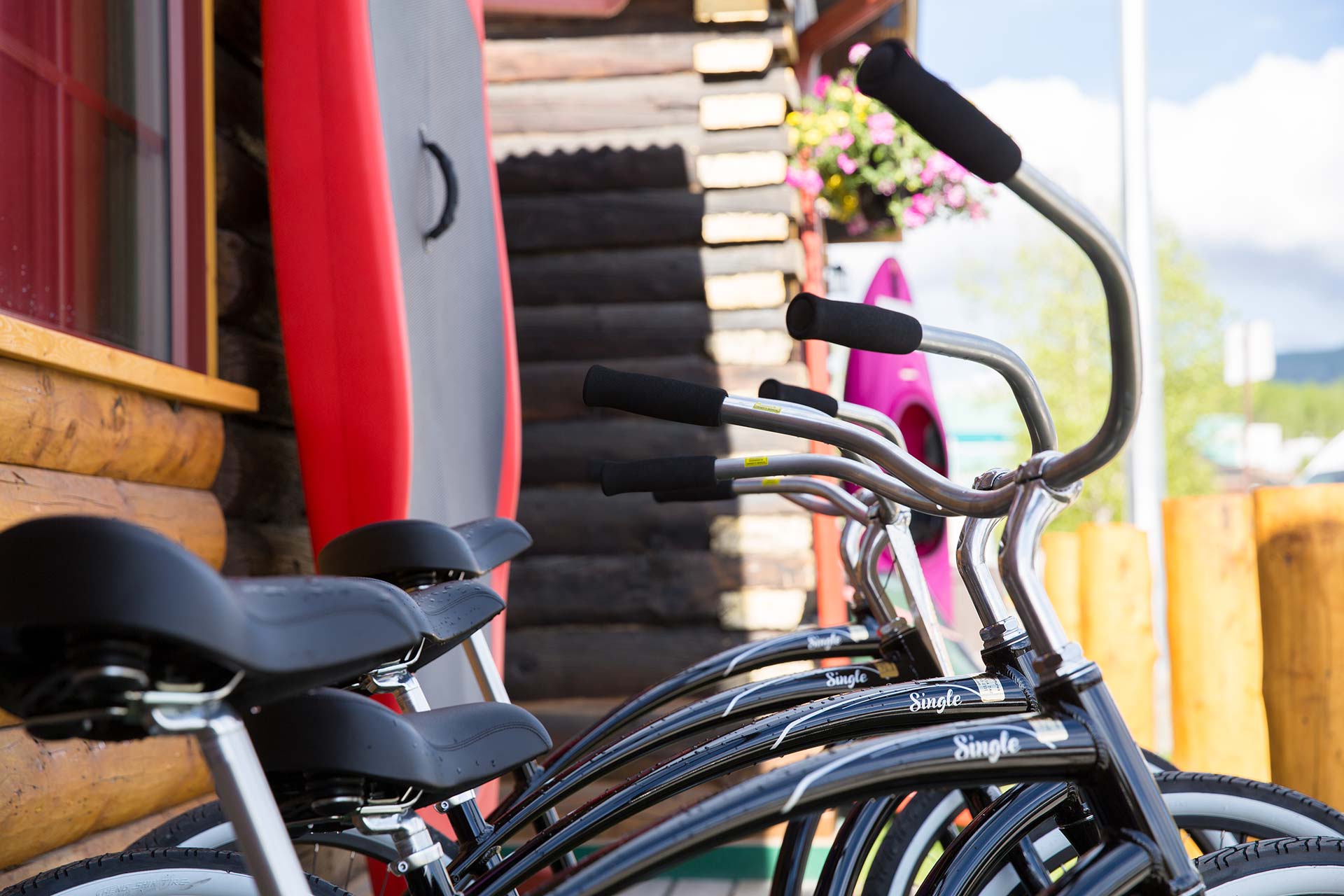 Bicycle Rentals for Self-guided Whitehorse Tours
We have various models available in different sizes:
Giant Simple City bike for $35 per day
Norco or Kona Trekking Bike for $50 per day
The rental includes a helmet and bicycle lock.